Regular price
$350.00 USD
Regular price
Sale price
$350.00 USD
Unit price
per
Sale
Sold out
Beirut is an exhilarating fragrance that captures the essence of a city nestled on the sparkling shores of mediterranean sea , like a gentle breeze that carries with it the scent of fresh lemons & bergamots with salty ozonic accords of the sea , the air so laced with an intoxicating aroma remniscent of patchouli & geraniums . 
Top Notes: The fragrance opens with a burst of zesty bergamot and tangy lemon, instantly refreshing the senses and awakening the spirit. These invigorating top notes are complemented by the lush greenness of galbanum, adding a touch of natural freshness that sets the stage for the olfactory journey ahead.
Middle Notes: As the fragrance settles, the heart notes of clary sage, geranium, and ozonic accord come to the fore. Clary sage, with its herbal and slightly floral aroma, adds a sense of sophistication and refinement to the fragrance. Geranium lends a rosy, aromatic facet that balances the greenness of the galbanum, while the ozonic accord evokes the invigorating scent of fresh sea air, reminiscent of a breezy coastal promenade.
Base Notes: The base notes of oakmoss, patchouli, vetiver, and tonka add depth and complexity to the fragrance, grounding it with a sense of stability and masculinity. Oakmoss and patchouli provide an earthy, woody richness, while vetiver adds a smoky leathery undertone.
Overall, Beirut is a captivating fragrance that harmoniously blends fresh and ozonic notes with earthy and woody accords, creating a scent that is both invigorating and sophisticated. Perfect for the modern man who embraces adventure, Beirut is a fragrance that transports you to the heart of the city, igniting your senses and fueling your spirit of exploration.
Share
View full details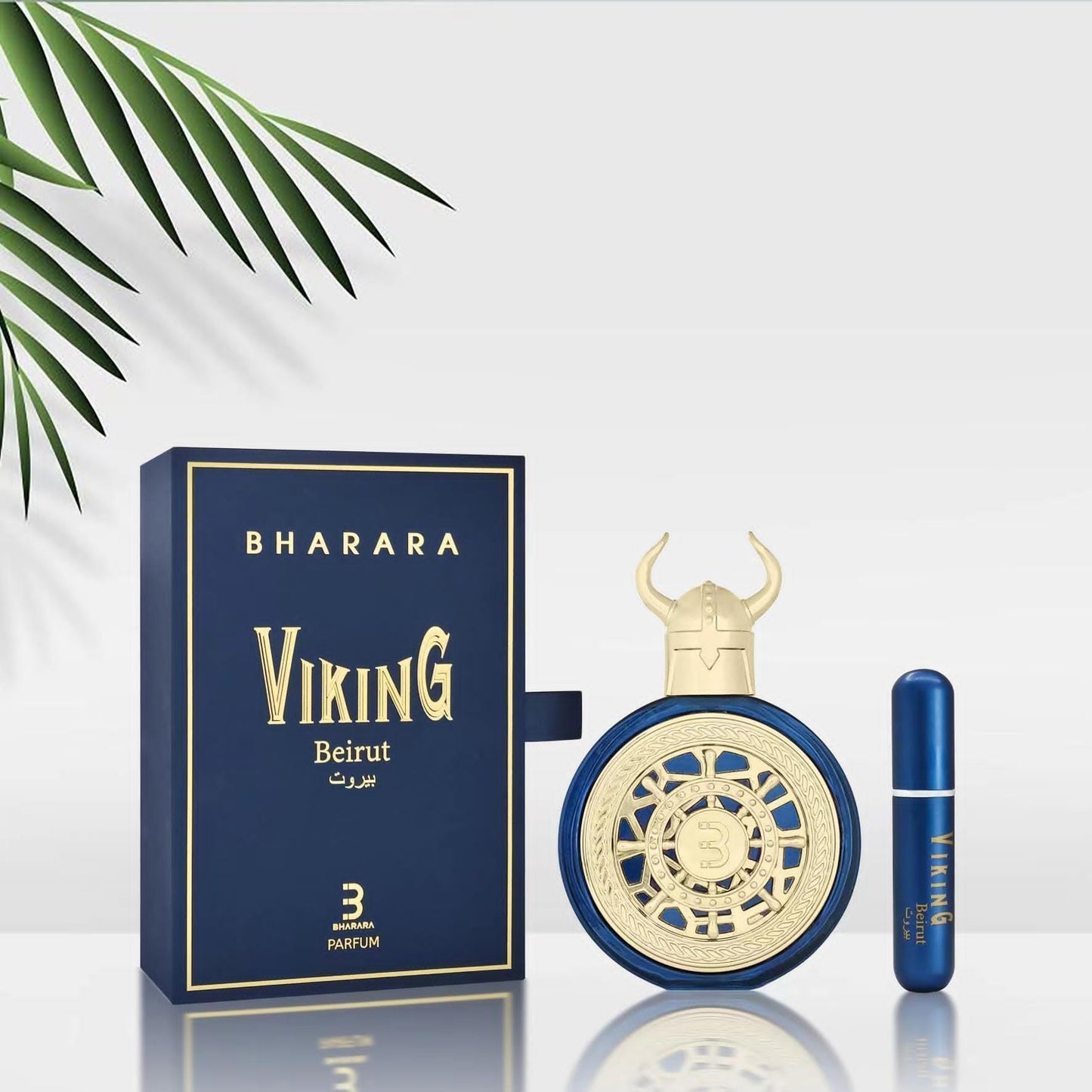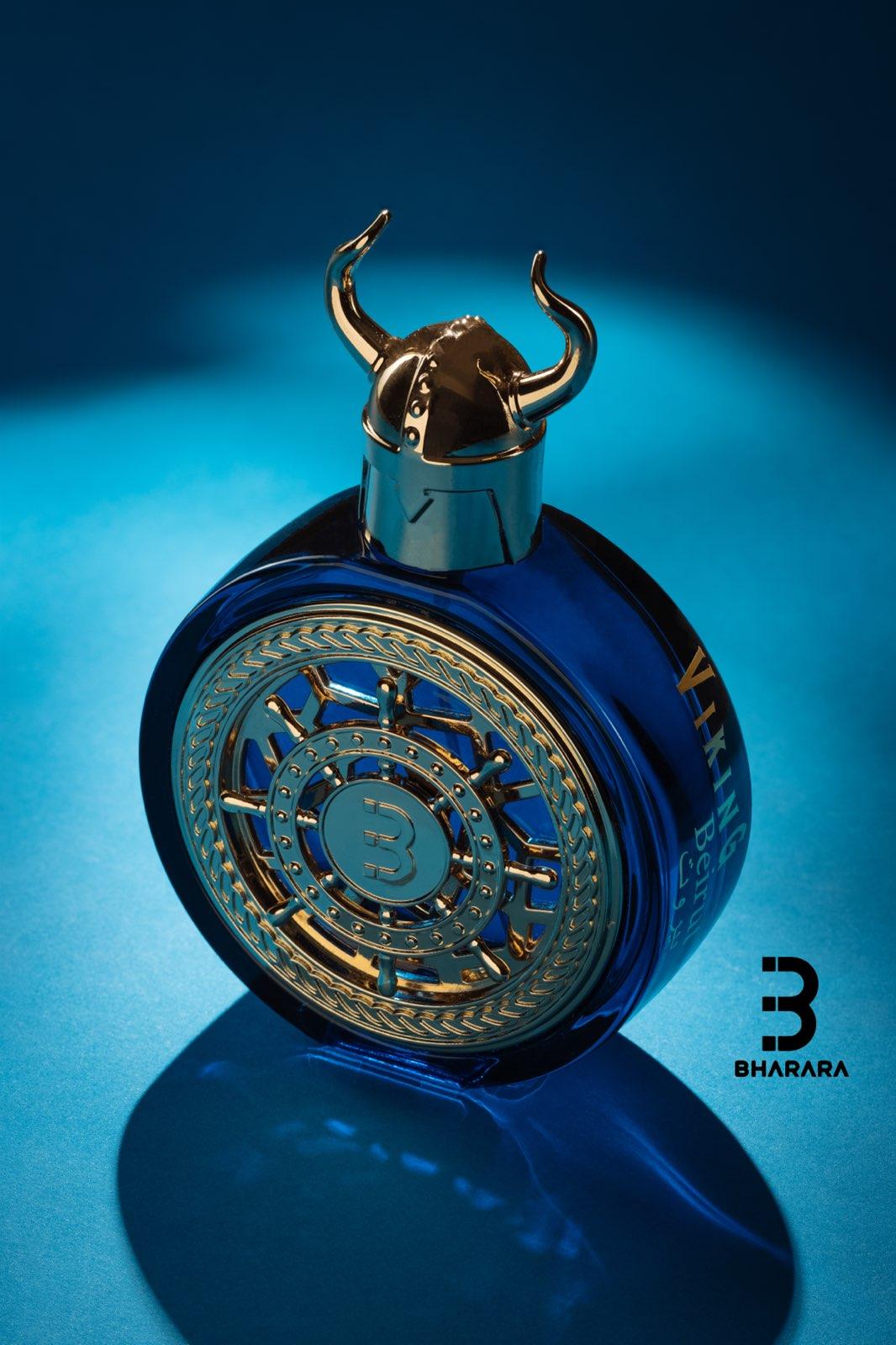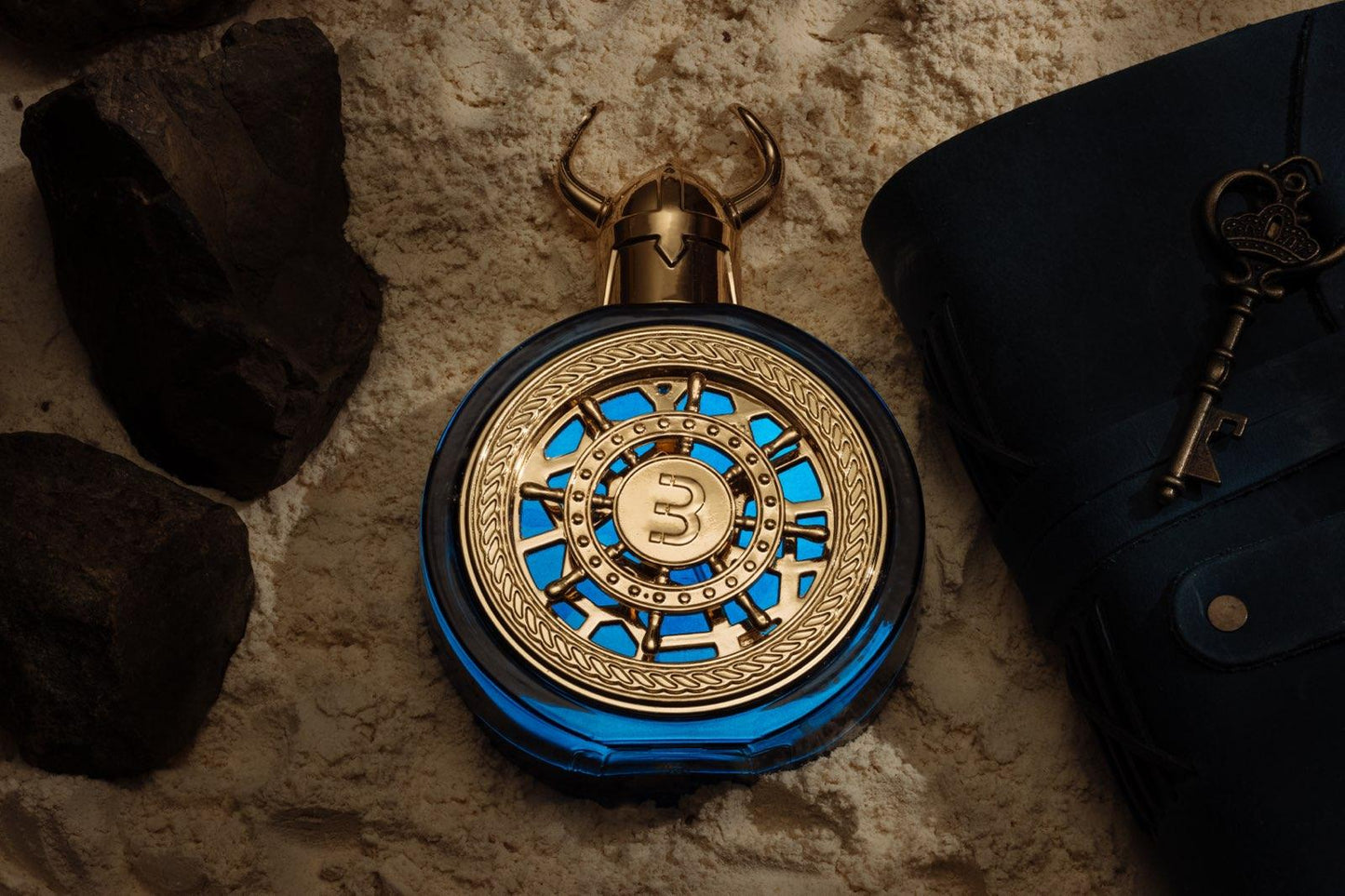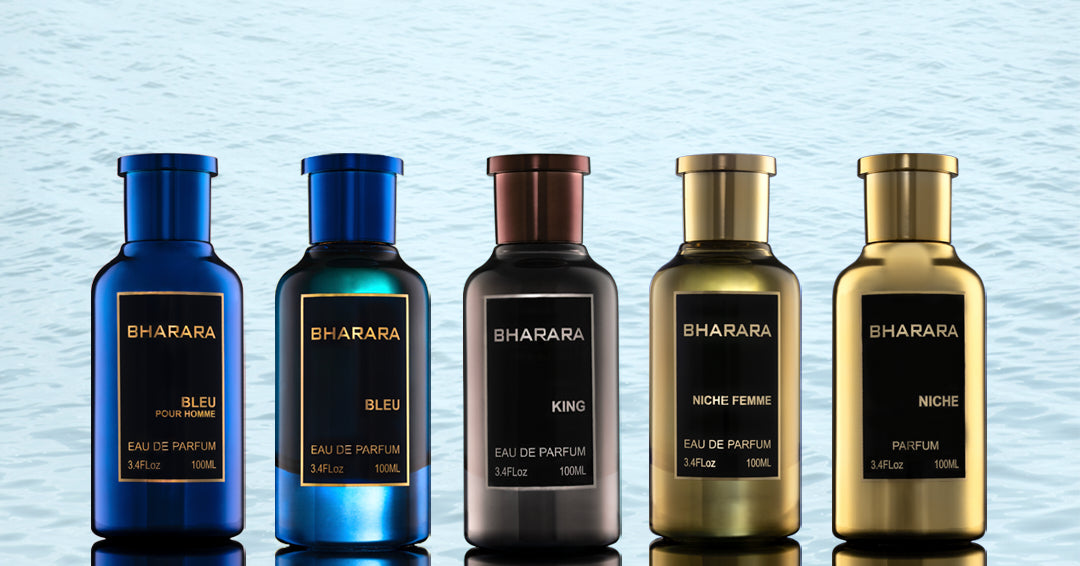 Bharara Collection
Each fragrance from Bharara collection has been curated with unique ingredients that create a long lasting saga of beautiful fragrance notes.
Free Shipping

Complementary shipping within United States of America